Using the built-in reports and dashboard, gather insightful real-time data to make informed decisions about improving customer service.
Support monitoring dashboard
This one-stop dashboard for monitoring and tracking the status of support allows you to examine ticket inflow, track pending and overdue tickets, and determine the busiest time of day.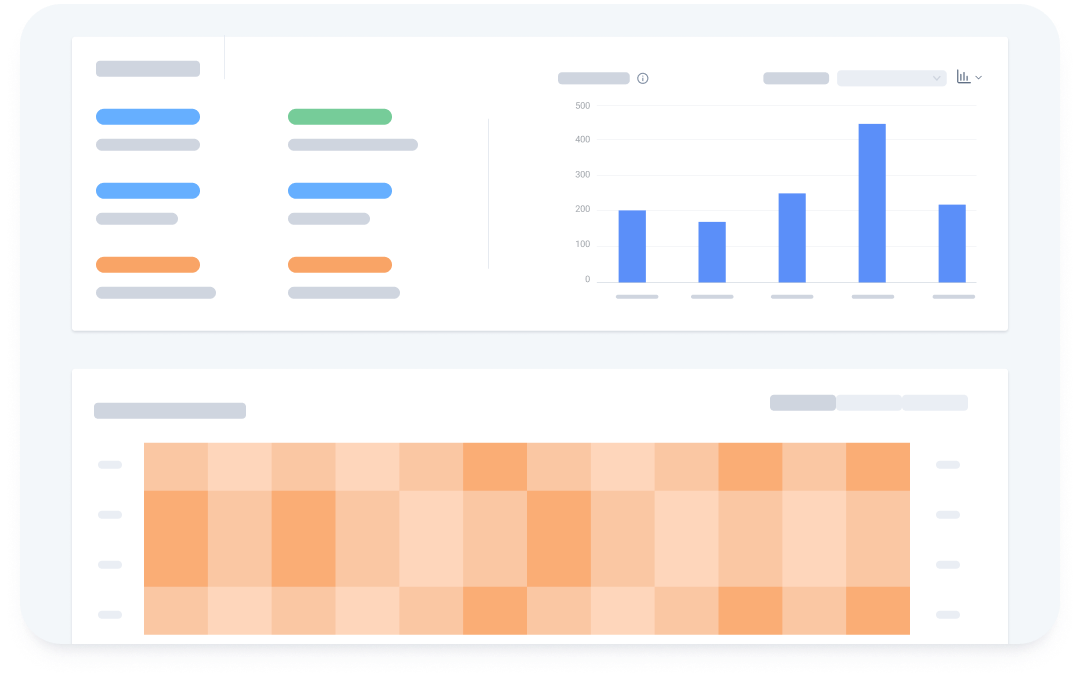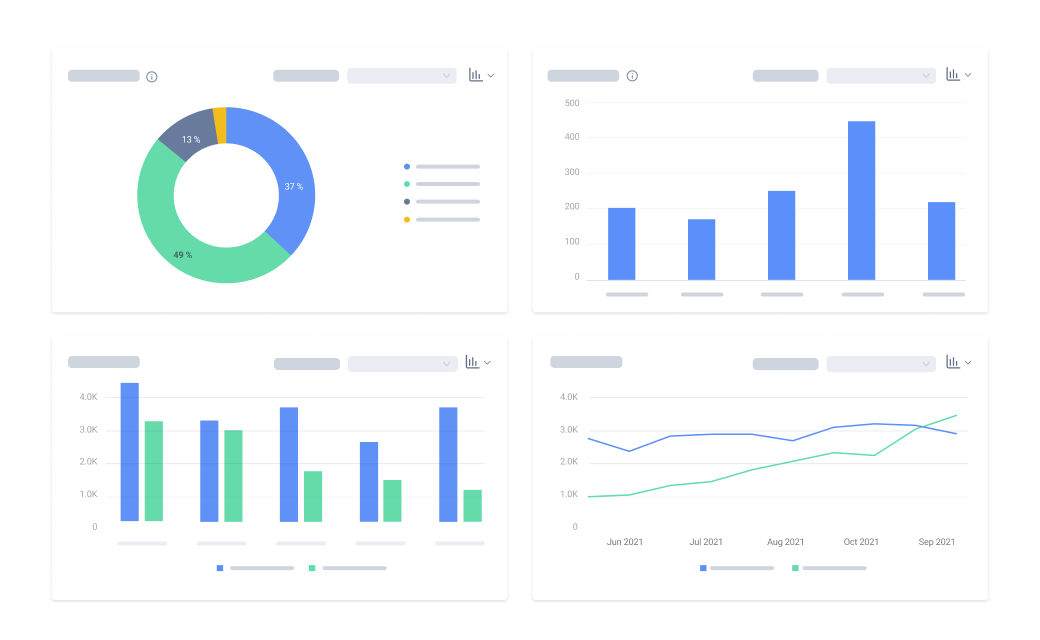 Support traffic dashboard
This dashboard provides metrics helpful in tracking and analyzing the inflow of tickets over time. Data can be grouped by brand, category, type, priority, status, and source. Advanced filters can be used to drill down deeper into data.
Customer satisfaction report
This report contains useful information about customer satisfaction surveys. View CSAT scores, survey response rates, and customer sentiment based on the provided ratings. Filters can be used to narrow down CSAT data by agent, category, contact, and contact group. Review all feedback comments from all support channels in one place.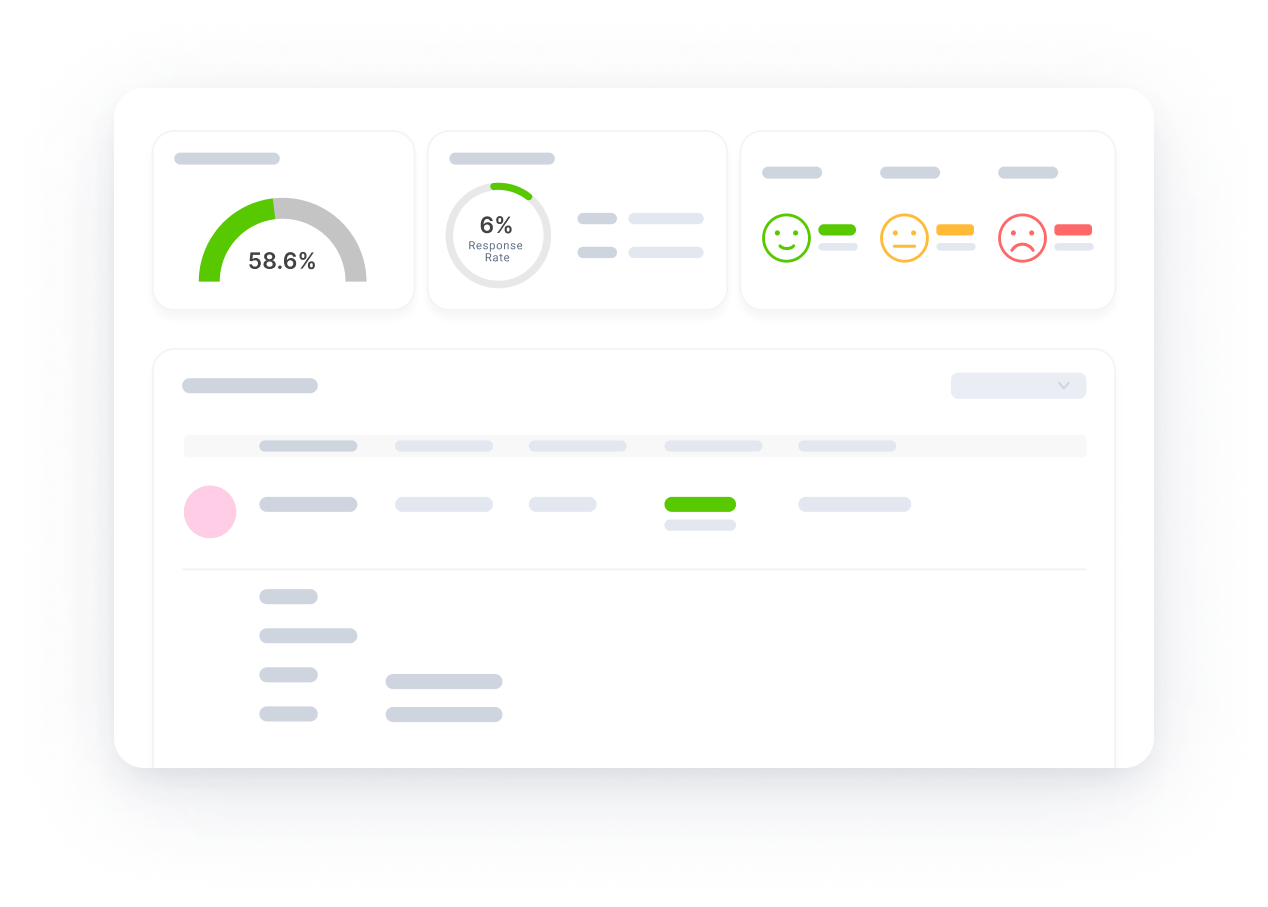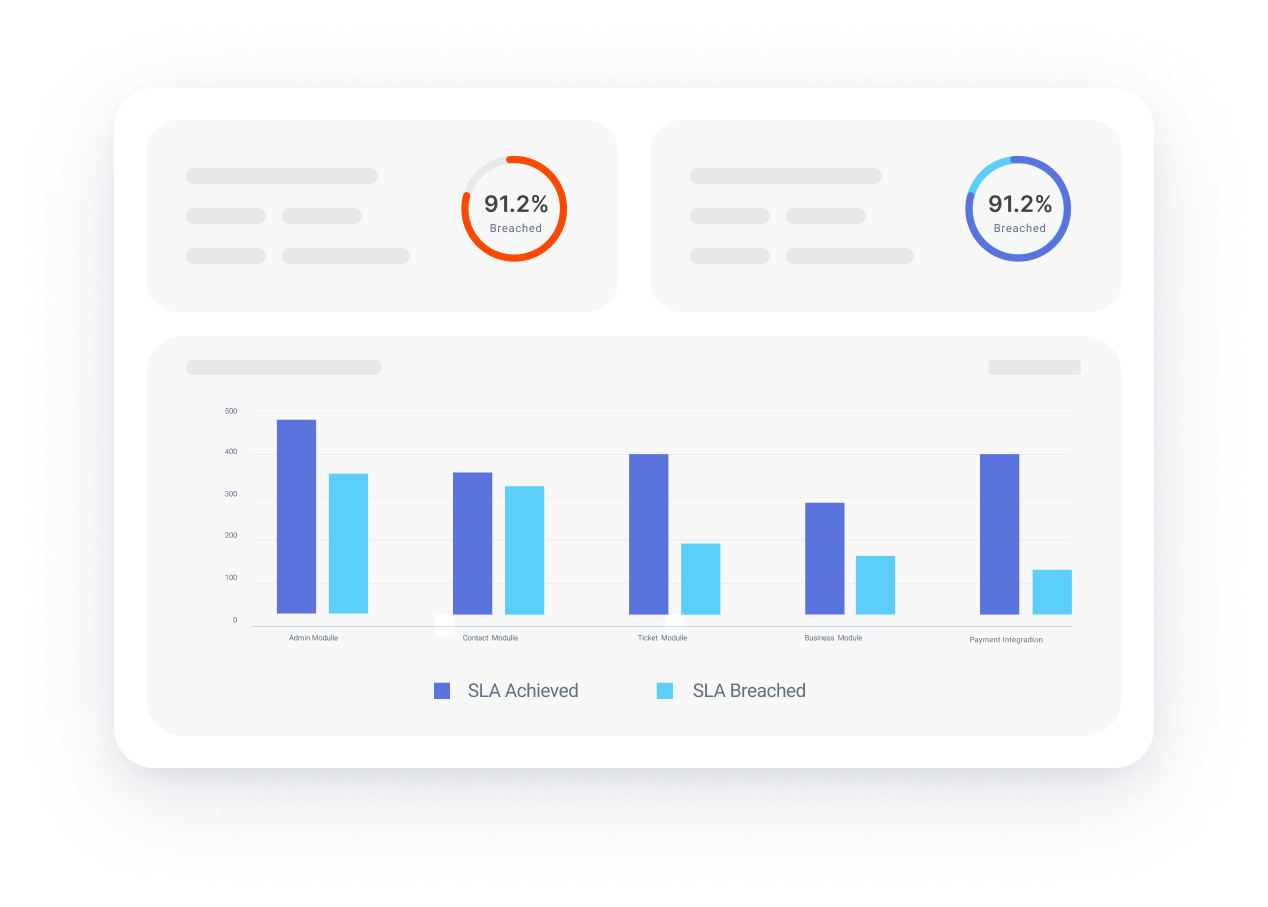 Monitor SLA breaches and achievements in response and resolution. View the trend of SLA breaches over time. Compare tickets that have been breached versus those that have been achieved. This report also includes advanced filters for drilling down deeper into data.
Keep track of billable and non-billable time spent on support tickets by agents. Filter data based on time spent by agent, contact, contact group, and ticket category. Review worklog comments from all support channels in one place.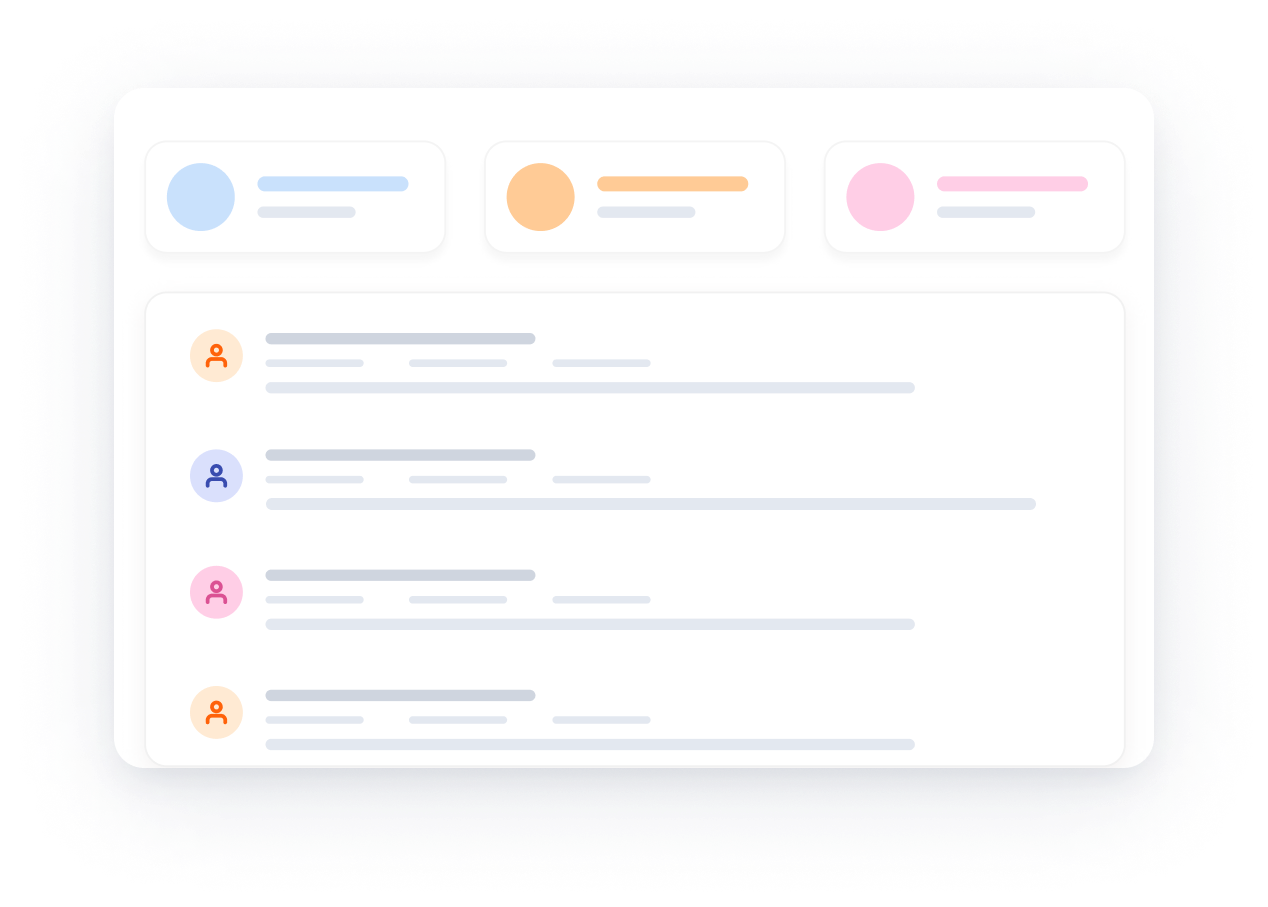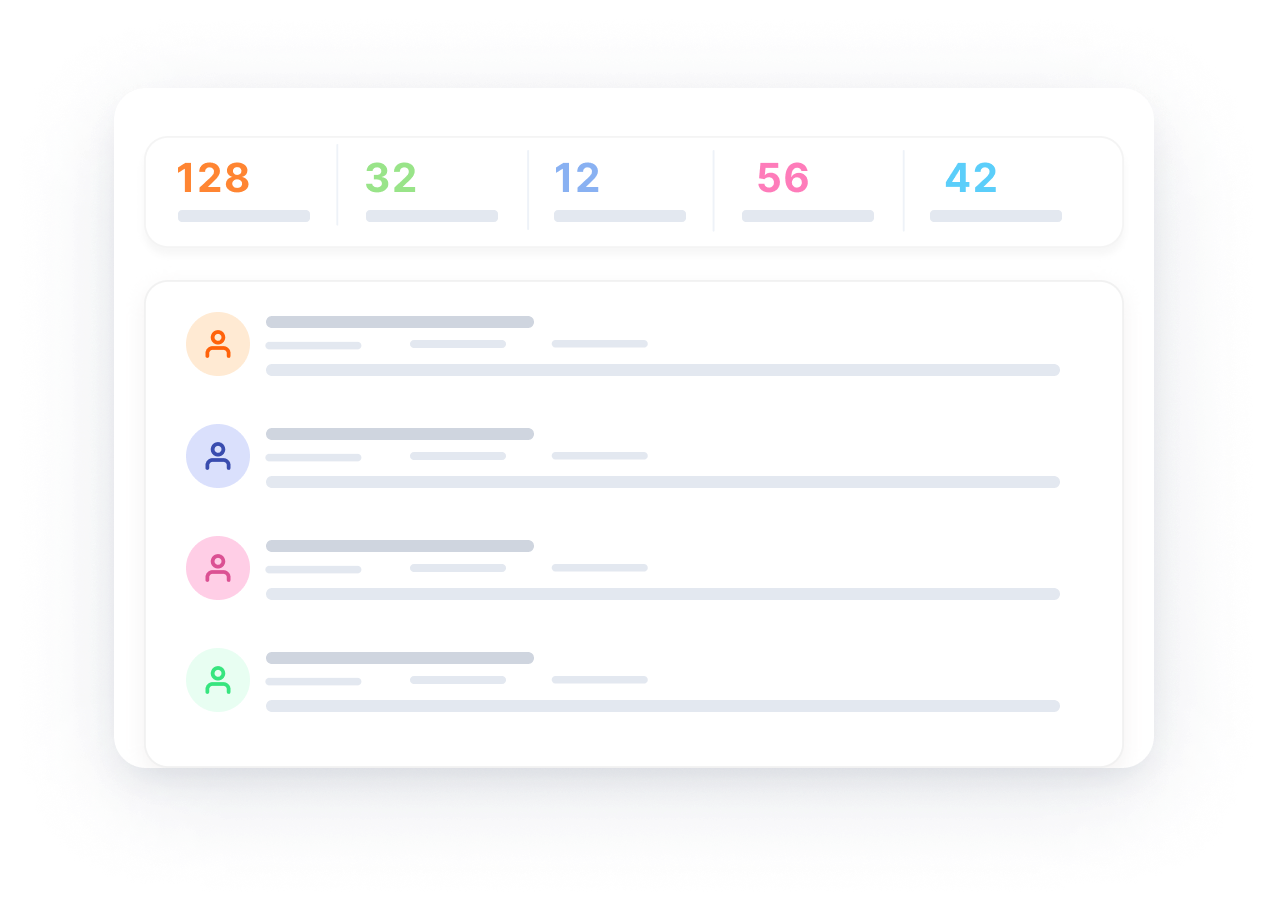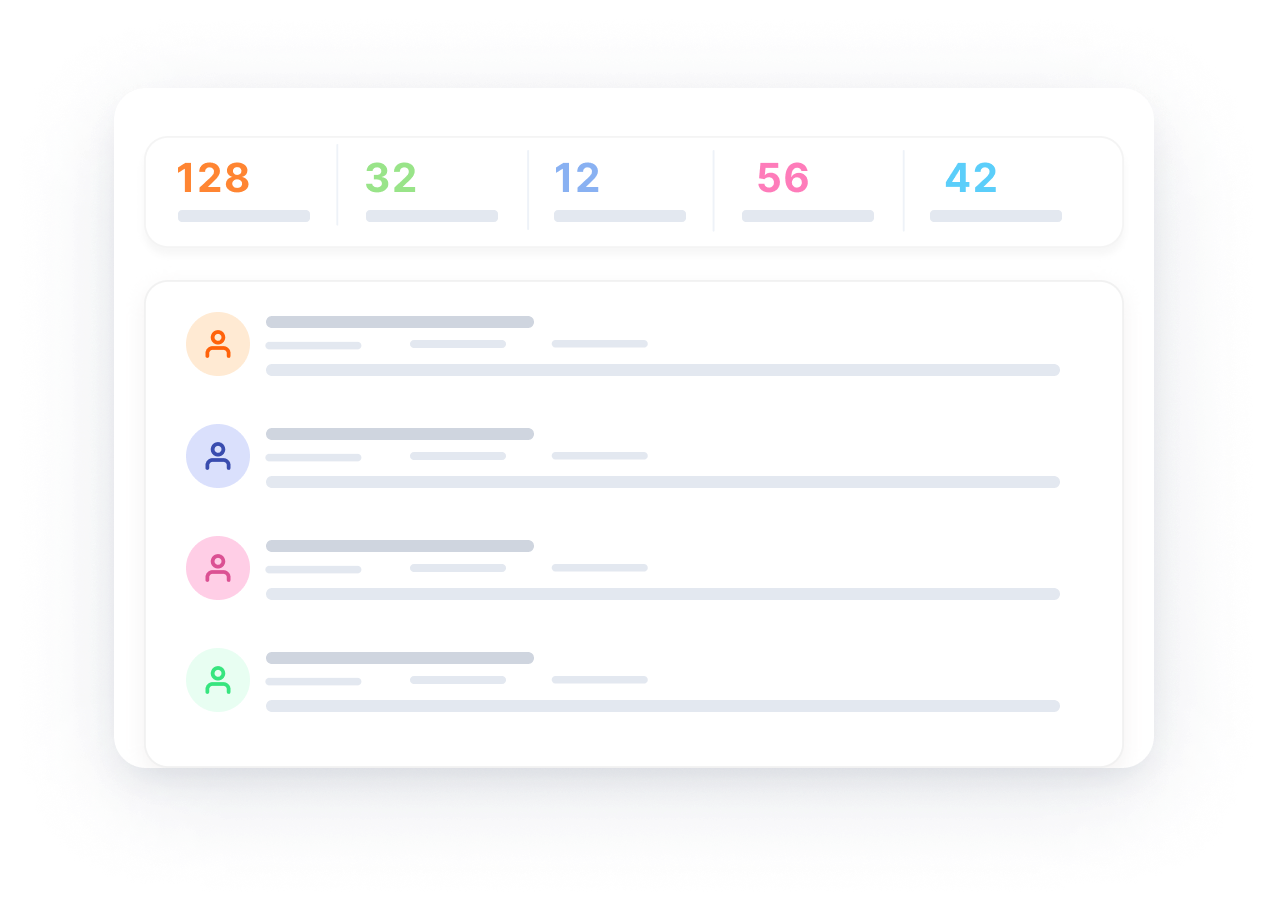 Ticket conversation report
Messages updated by the contact and agent across all support channels can be viewed in a single location. Examine the response provided by agents to the customer, identify agents who need more training based on the response they provided, and tag or add a private note inline for follow-up.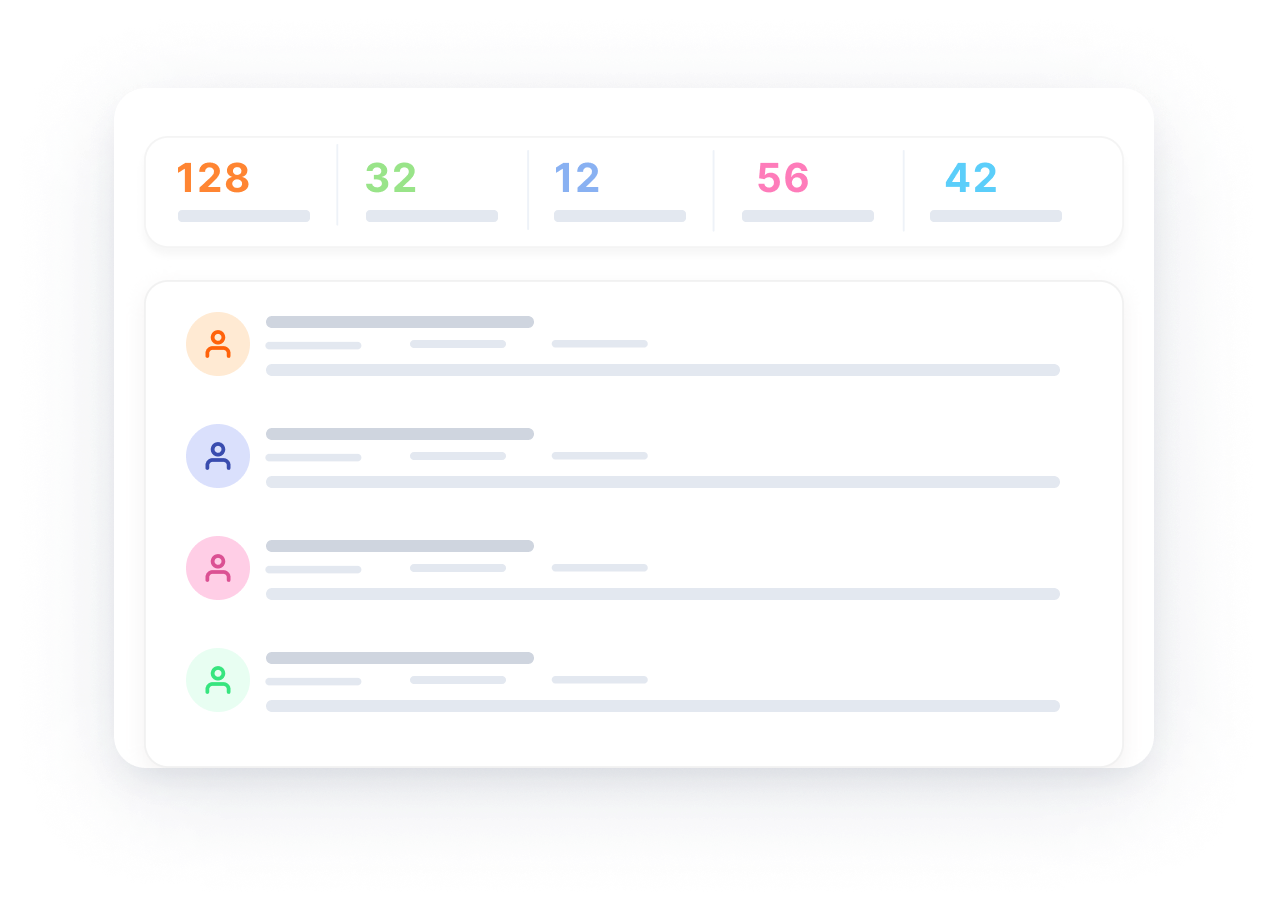 Looking for help desk software? Try BoldDesk for free
Start your 15-day free trial with instant access
Test out all the features of BoldDesk