Organize contacts and contact groups to track customer interaction to provide better customer service.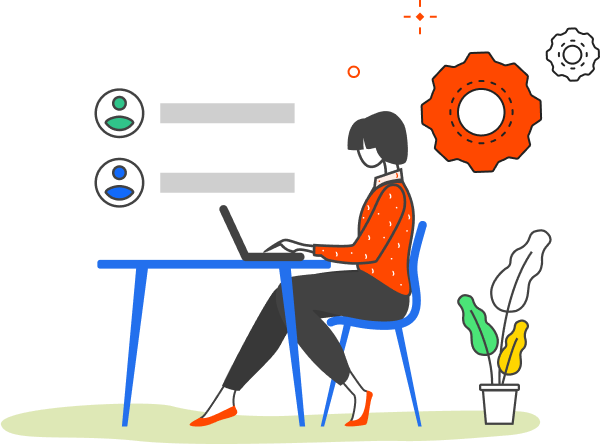 Organize your contact data
Maintain contact data in a central location for your staff to obtain the most up-to-date information.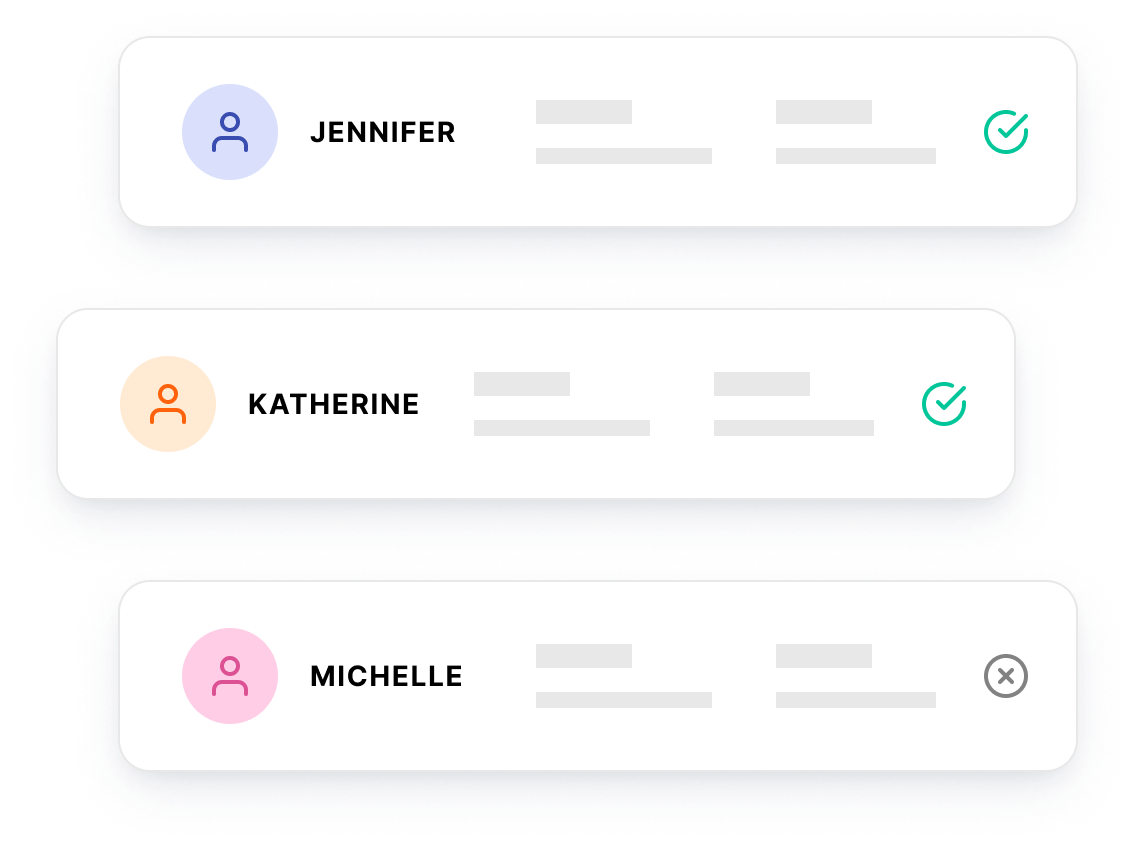 Filter, search, and edit contact information.
Add notes to keep contact-specific information.
Track modifications with a profile history.
Collect contact information when a user writes an email to support, signs up directly, logs in using SSO, or adds an email address as a CC in a ticket.
Block a contact to prevent the creation of spam tickets.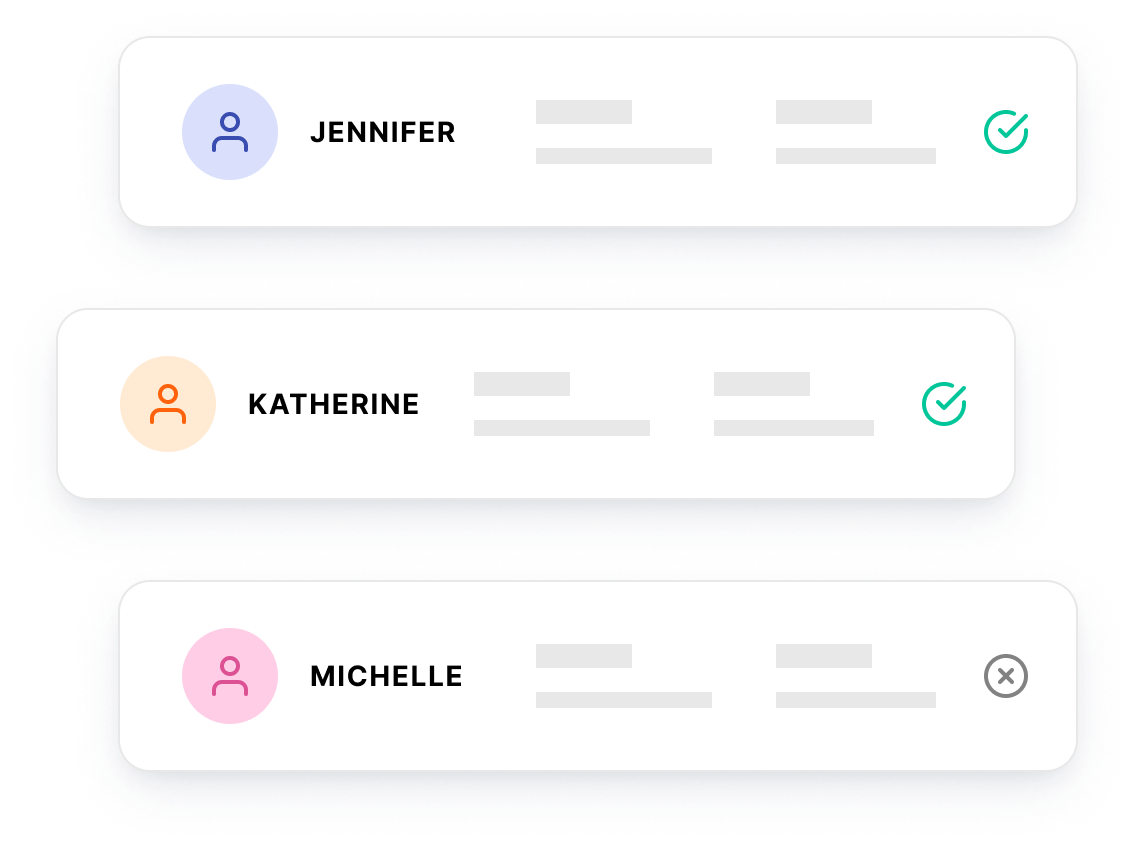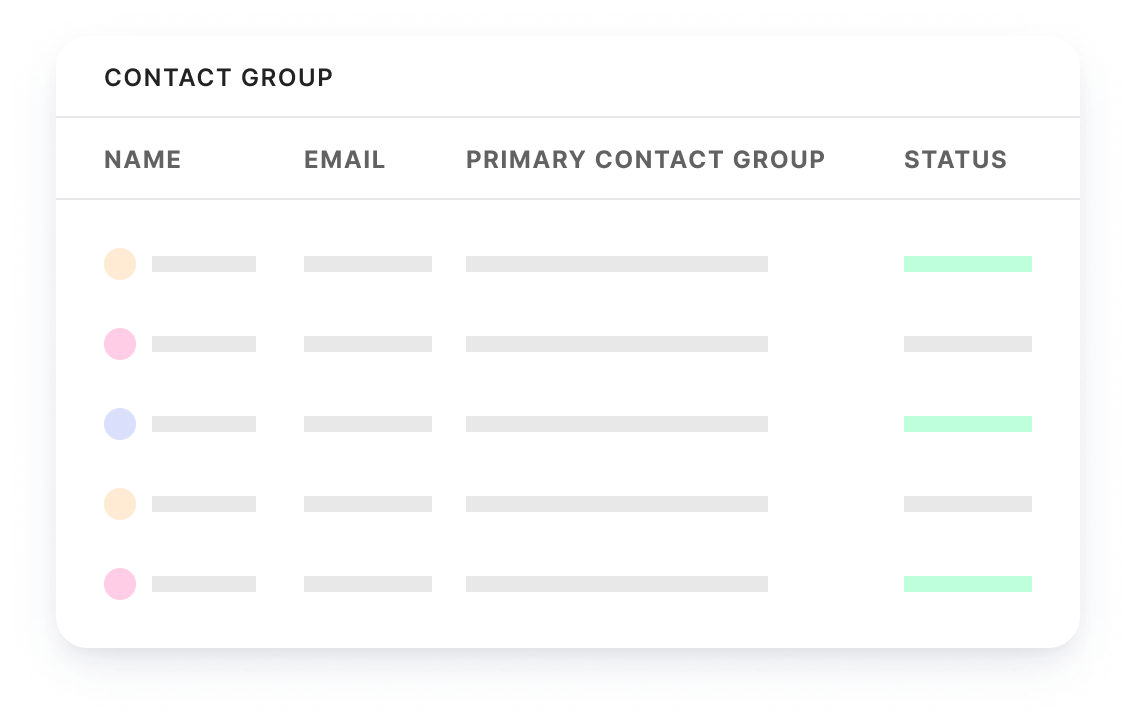 Expand profile data using custom fields
Custom fields allow you to record nearly anything relevant to your business.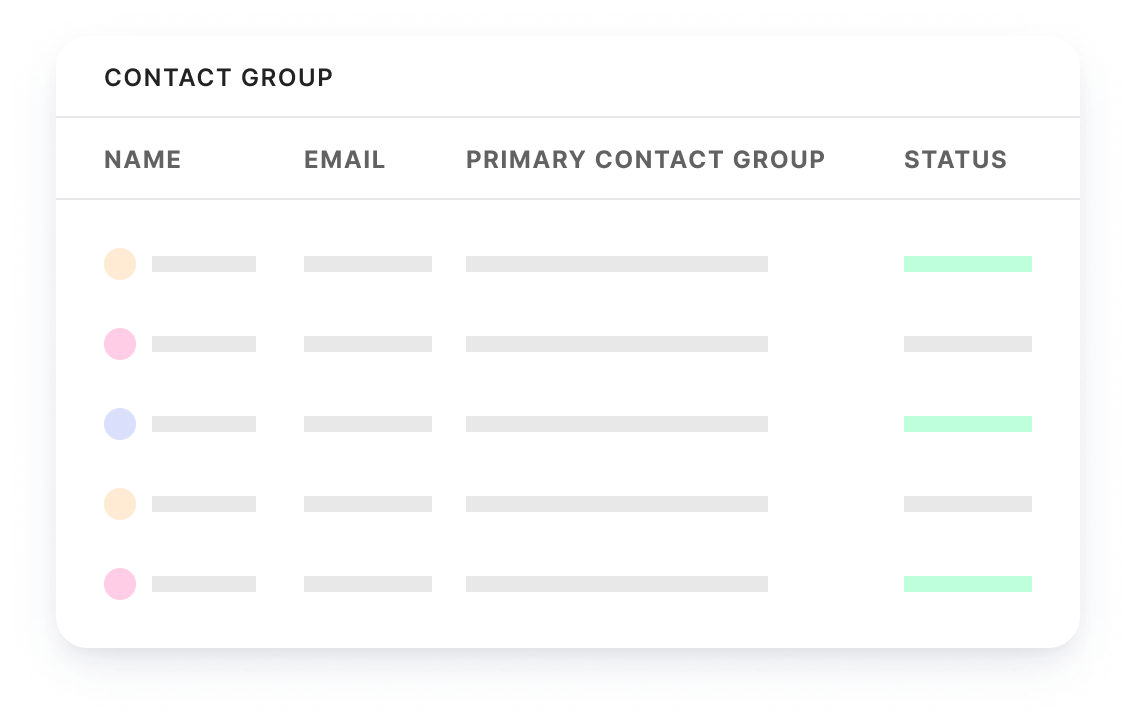 Add more information to the profile of the user you're working with.
Use custom fields in a contact group (company) to save more information about the group, allowing agents to provide better service.
Add more fields to the system to make it easier to deliver personalized customer support.
Use text, drop-down, numeric, check box, radio button, and other custom field types.
Add custom fields to email notifications to provide additional information about a ticket requester.
Organize contacts into groups to achieve the following advantages: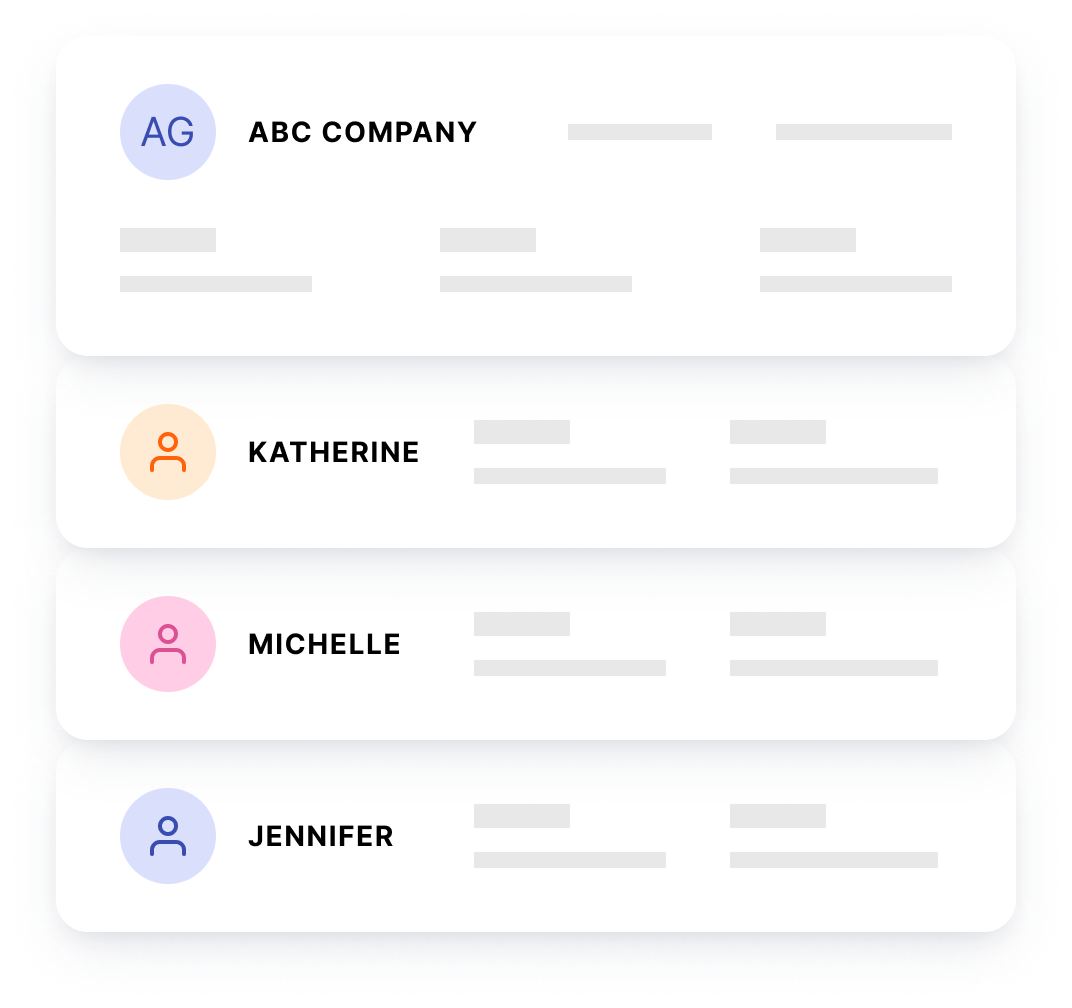 Map a domain to a contact group to allow members of that group to see tickets raised by others in their group.
Mapping a domain with a contact group also allows verified contacts to be automatically mapped to contact groups.
Map contacts to many contact groups, with one group designated as the primary.
View all tickets created under the contact group on the profile page.
Add custom fields to contact groups and track extra details.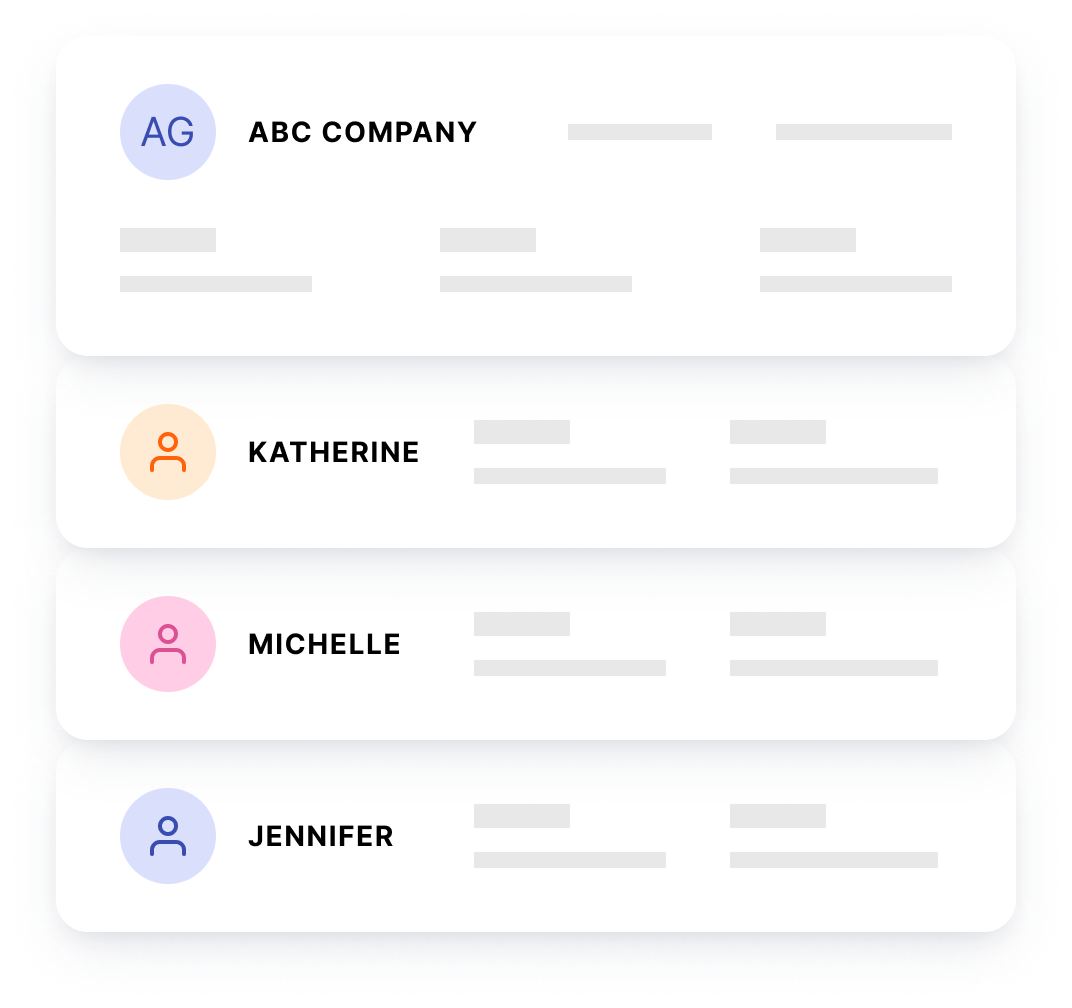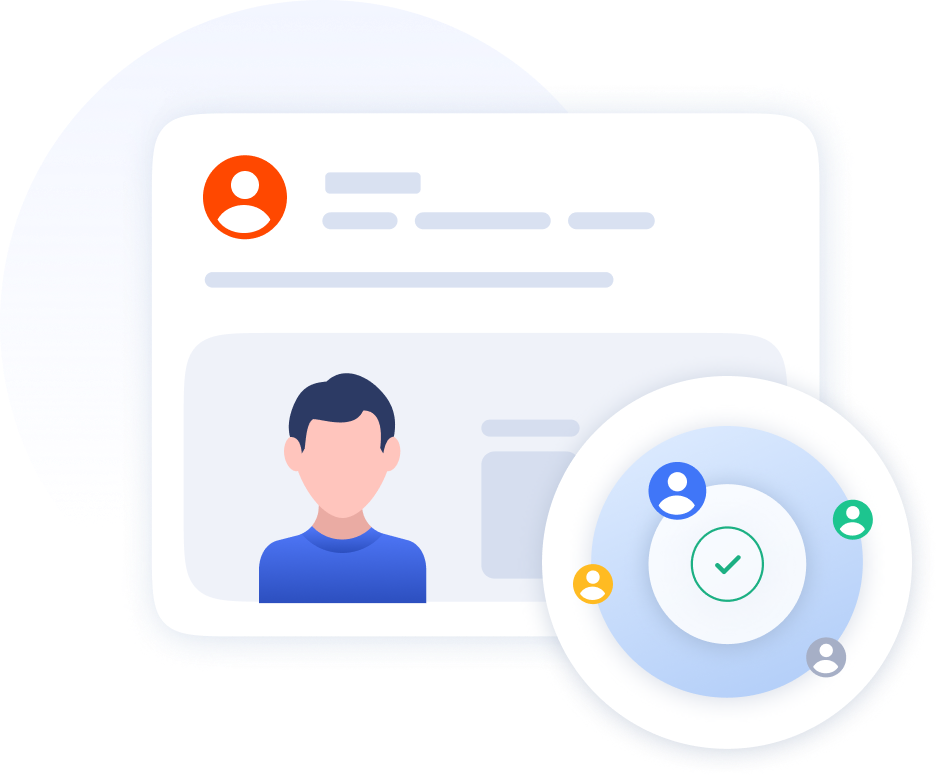 Contacts and contact groups can be tagged based on their business, revenue, and other characteristics, making it easier to filter them later.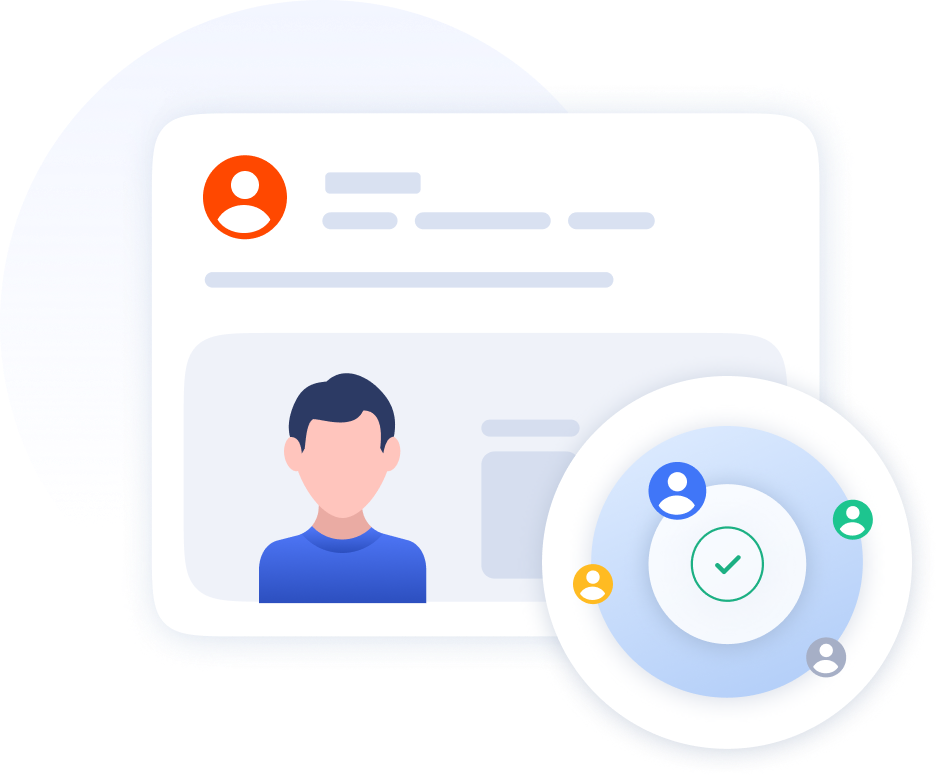 Tickets can be routed to the top of your support queue, helping resolve high-value contacts' questions more quickly.
Implement custom workflows and running actions through automation.
Run different service level agreements (SLAs) based on segment.
Communication and task management
Use tickets to collaborate with contacts. Every email interaction between the customer is recorded in the system.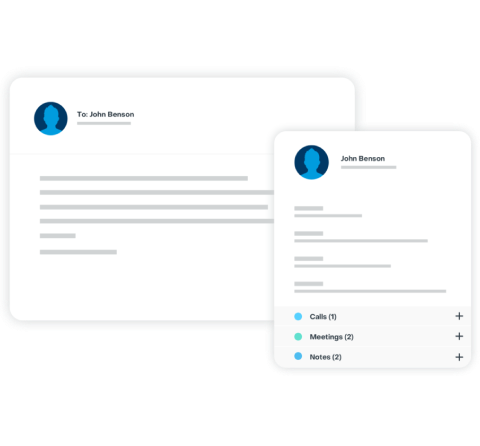 Discover additional context about customers, fostering a more productive conversation.
Create a private ticket to track customer-related tasks, assign them to internal team members, and set a priority and deadline.
Link related contact to a ticket for internal reference.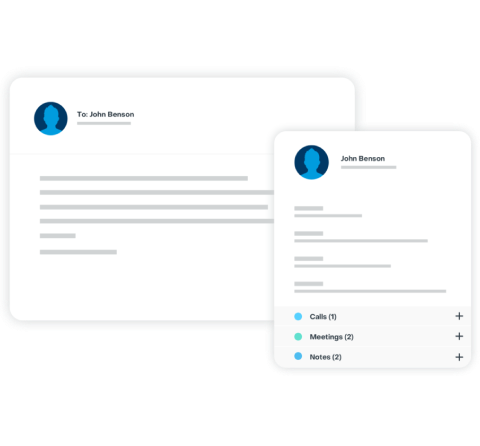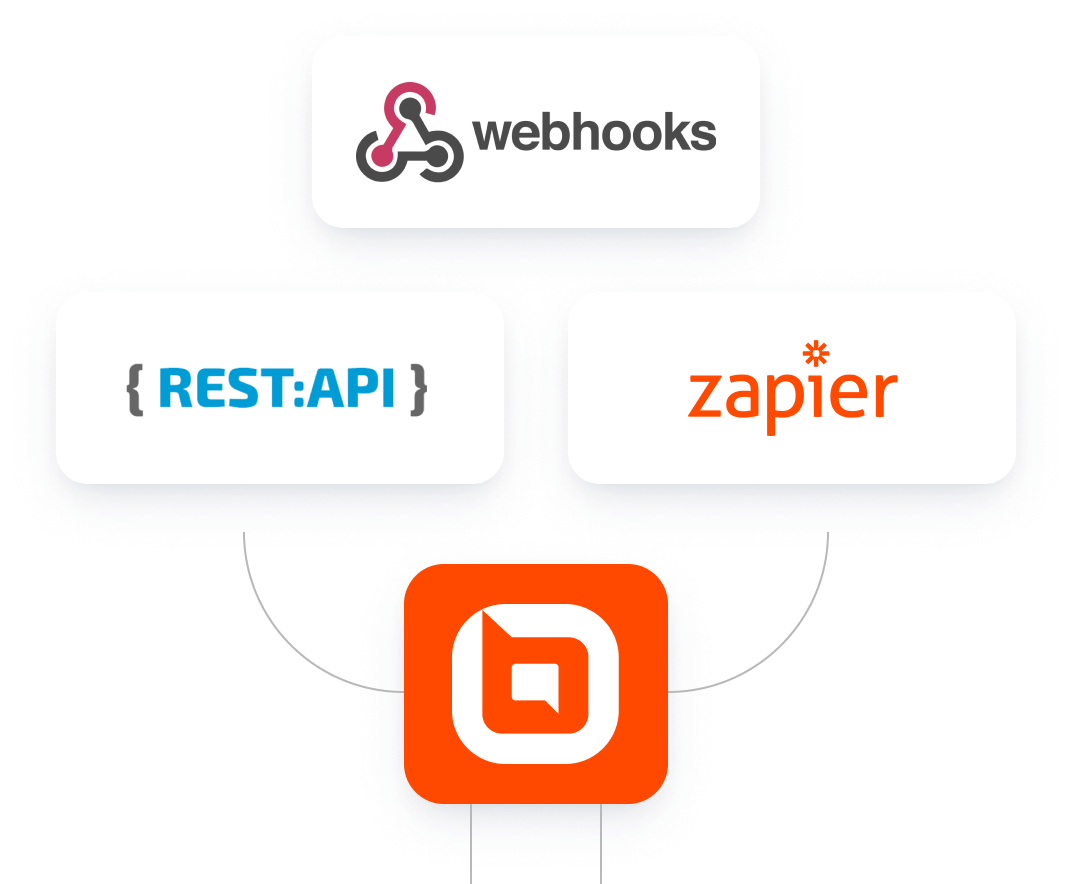 Sync your contact details
With the following tools, you can keep track of your contacts' data in real time: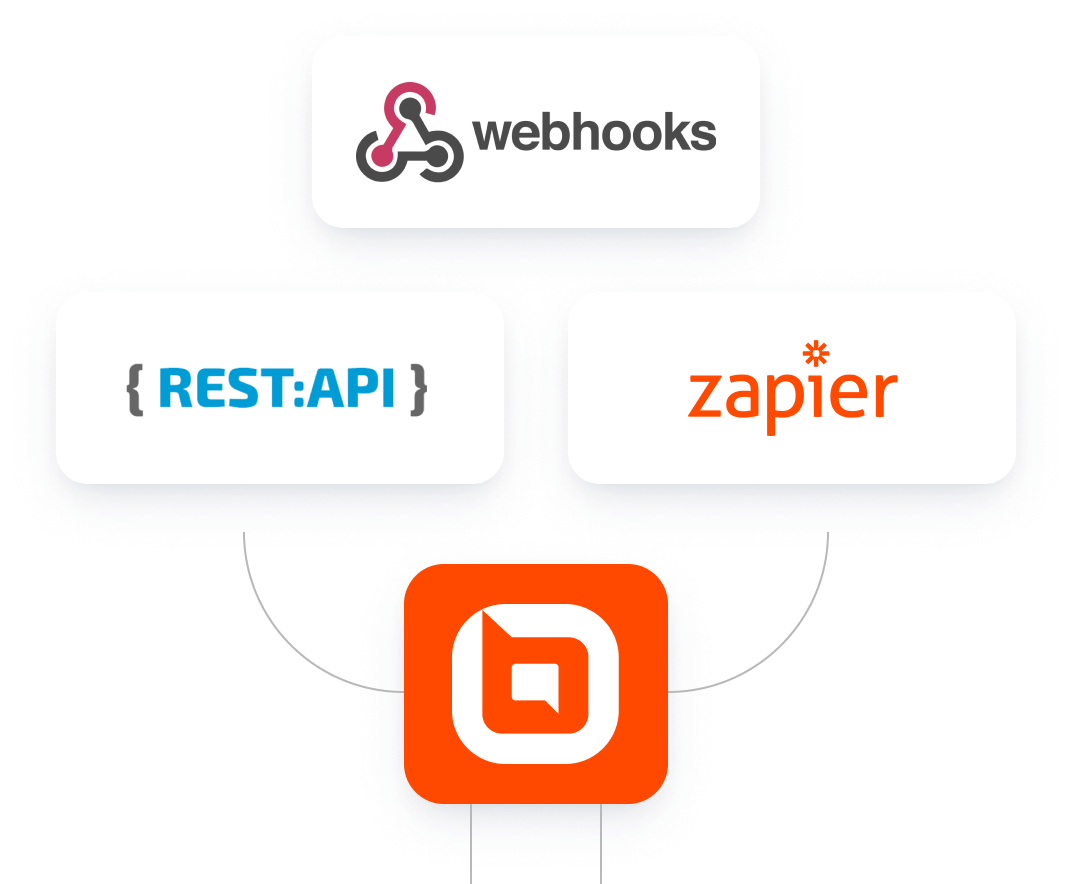 Webhook: Contacts and contact group changes made in BoldDesk will be pushed to your internal system.
REST API: You can update contact details into BoldDesk from your internal system.
Zapier integration: Enables bidirectional contact synchronization.
Looking for help desk software? Try BoldDesk for free
Start your 15-day free trial with instant access
Test out all the features of BoldDesk