Syncfusion, the company behind BoldDesk, has been helping developers worldwide build powerful line-of-business software for over 20 years. Our flagship component suite includes over 1,700 UI (user interface) widgets and frameworks that help reduce time and complexity when developing mobile, web, and desktop applications.  
Our products are used by many leading organizations including over 400 of the Fortune 500. We serve more than a million users based in almost every country on the planet. Our technical teams provide support out of five global locations in the USA, India, and Kenya.   
Over the past two decades, we have learned quite a bit about providing an optimal support experience on a global scale for complex use cases. Our support system is backed by software systems that track every detail accurately. Nothing is left to chance. Customers appreciate that every detail is tracked to completion. Such actions let them know that we care not just with words in a support policy but in actual practice, day after day, year after year.  
BoldDesk was created out of our experience and is used by our teams to deliver customer service across all our products. We have built a product that will enable you to provide true world-class service to your customers. 
You do not have to spend a fortune or sign extended contracts many years long to use BoldDesk. As Syncfusion always does, we have created a flexible and transparent pricing model that clearly lays out all the costs involved upfront so that you will have no surprises in the future. Our pricing model has also been designed to scale well with higher rates of usage, so you can comfortably integrate BoldDesk into all the service workflows within your organization.  
Please contact us if you have any questions—we would love to hear from you. 
Trusted by the world's leading companies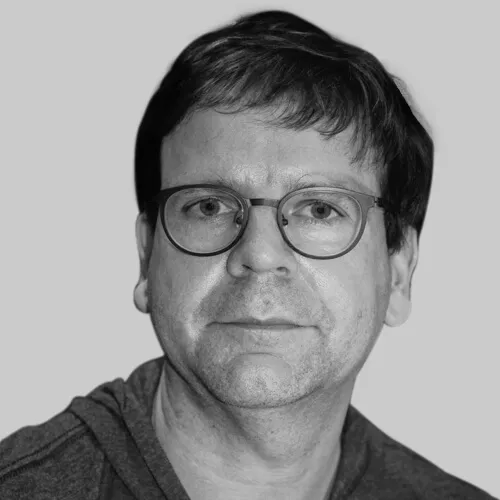 STEFAN HOENIG
Chairman of the Board and President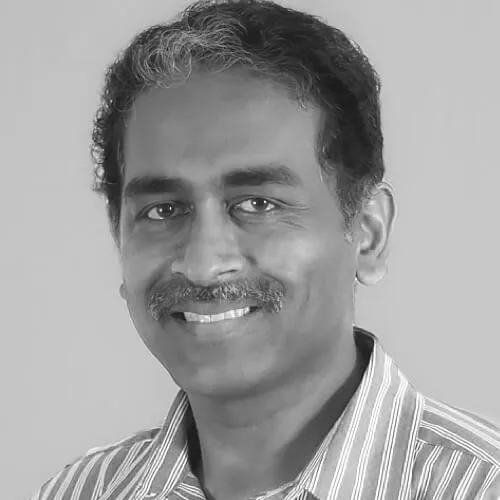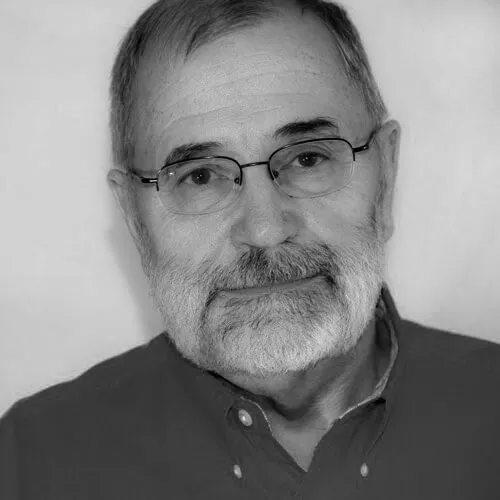 CLAY BURCH
Senior VP/Technical Support Advisor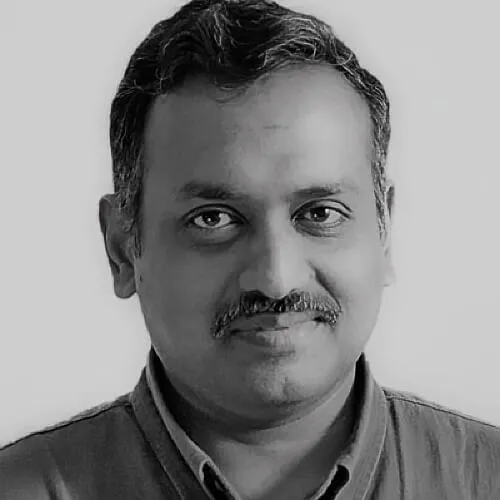 DAVIS JEBARAJ
Senior VP - Development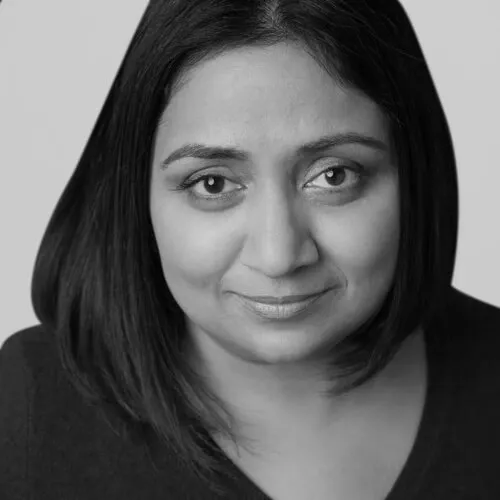 SRILATHA RAJAMANI
VP - Technical Support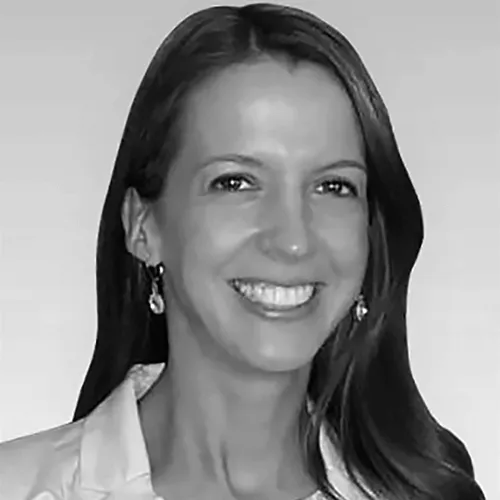 MARISSA KELLER OUTTEN
VP - Business Development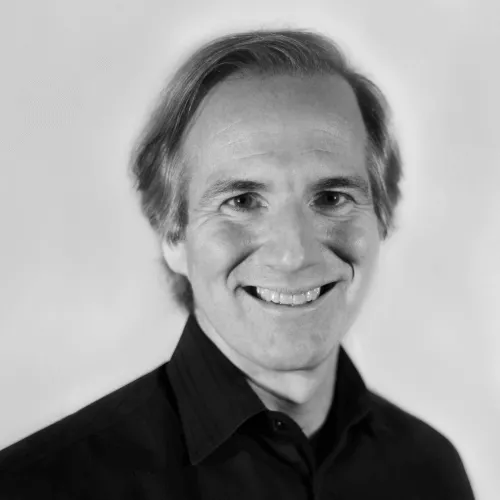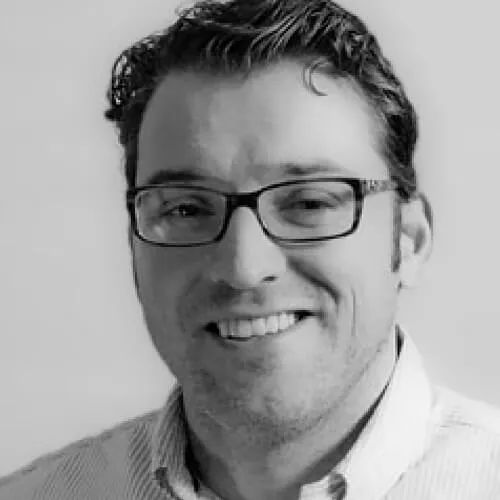 CHRISTIAN GROSSMANN
VP - Sales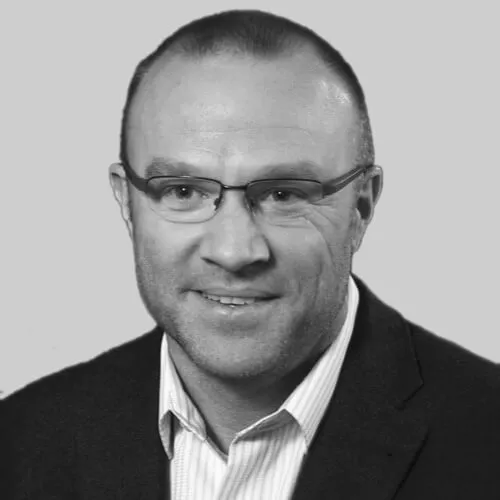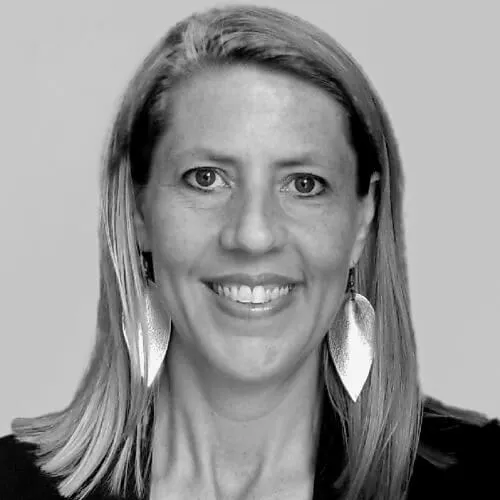 ALICIA MORRIS
VP - Marketing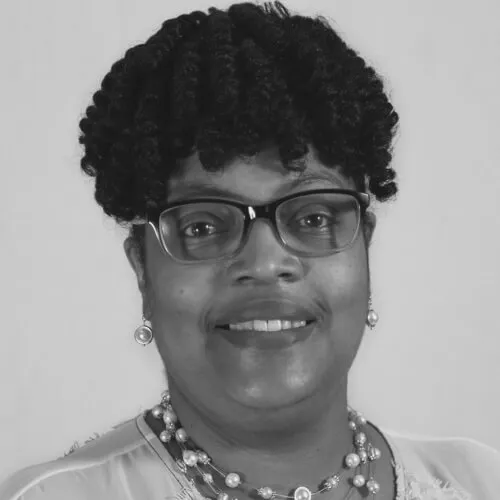 SABRENA WALLACE
VP - Training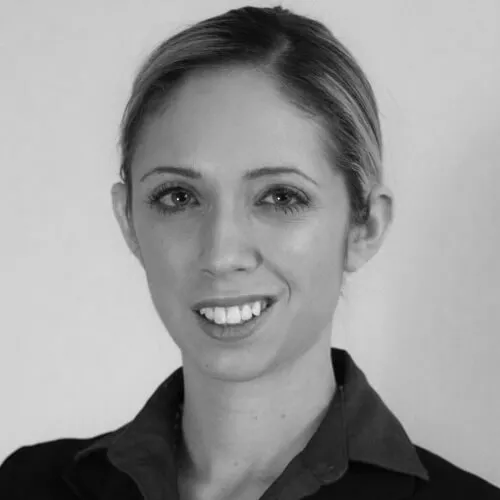 JACLYN VIDUSIC
General Counsel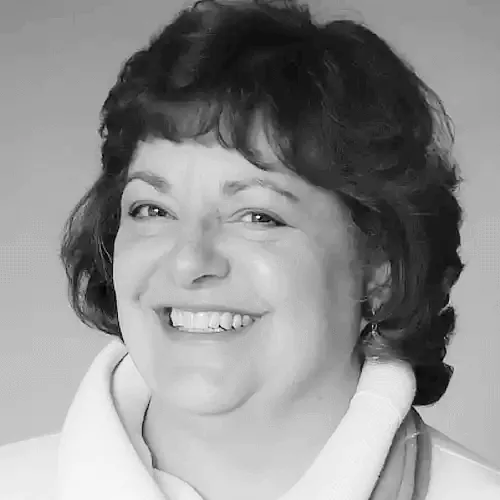 PAT STALEY
VP - Client Services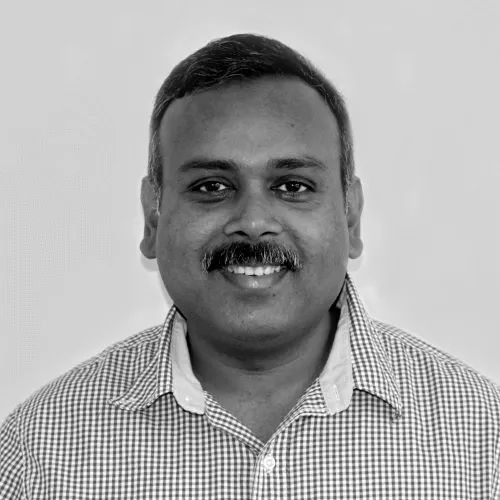 STEPHEN JEBARAJ
Director of Development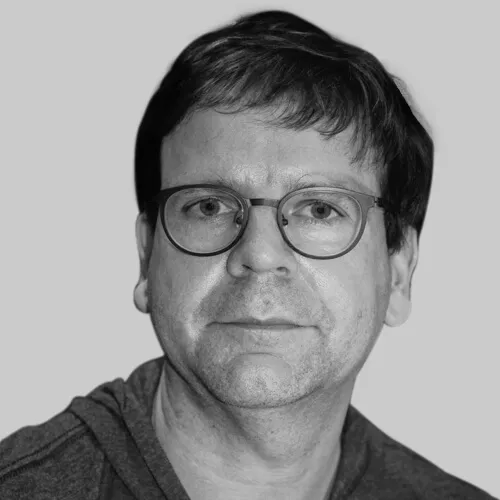 STEFAN HOENIG
Chairman of the Board and President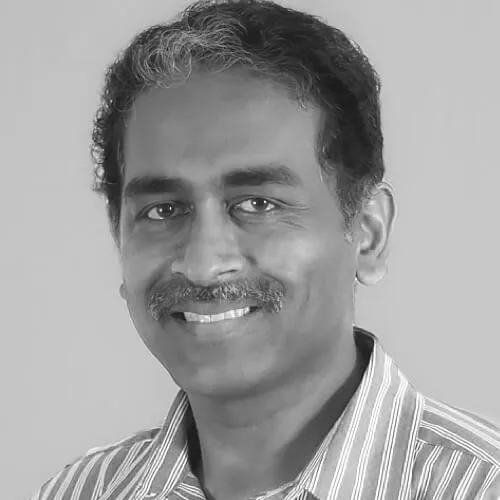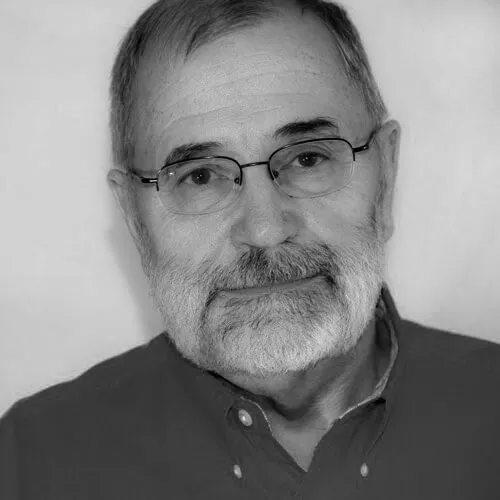 CLAY BURCH
Senior VP/Technical Support Advisor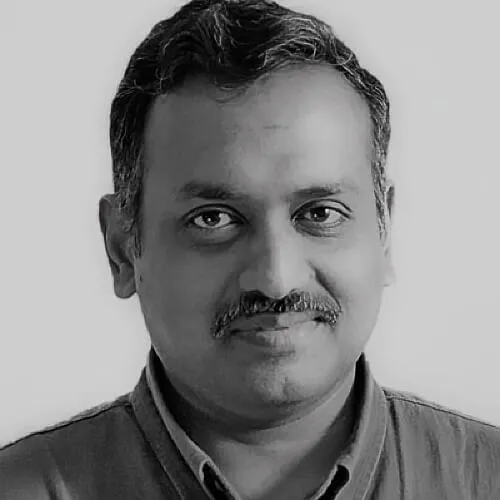 DAVIS JEBARAJ
Senior VP - Development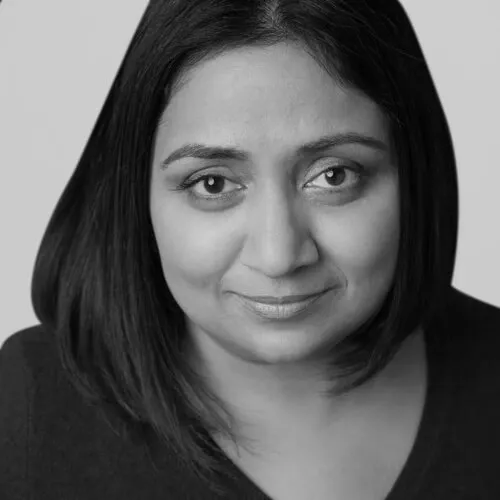 SRILATHA RAJAMANI
VP - Technical Support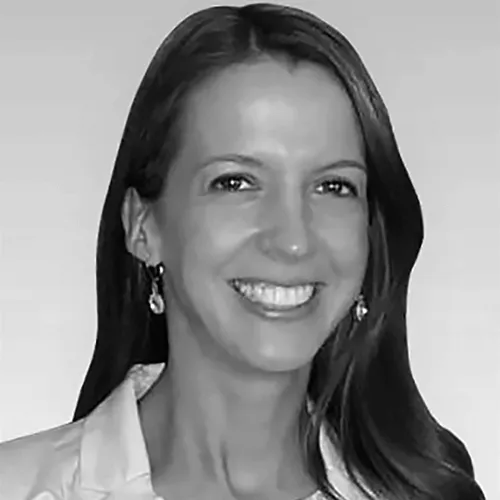 MARISSA KELLER OUTTEN
VP - Business Development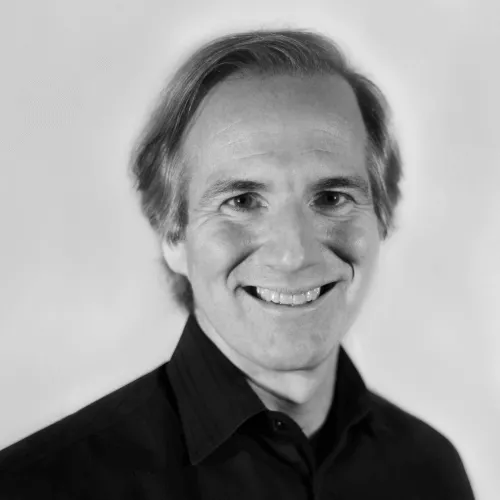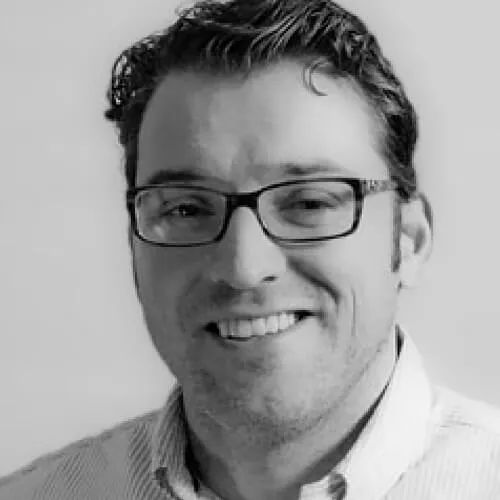 CHRISTIAN GROSSMANN
VP - Sales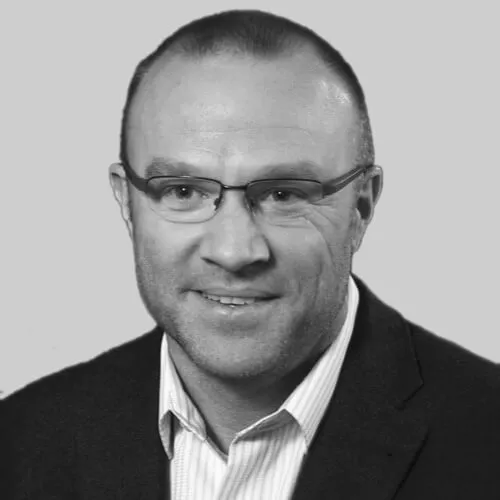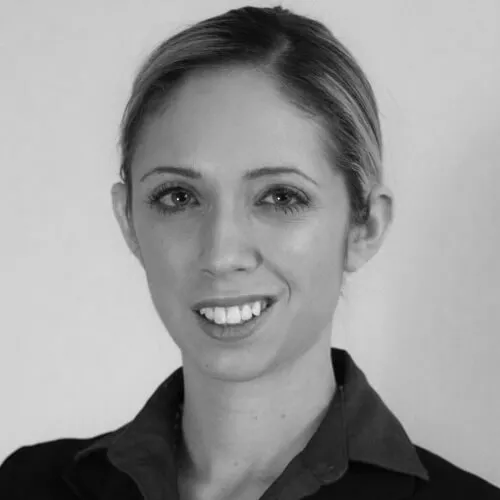 ALICIA MORRIS
VP - Marketing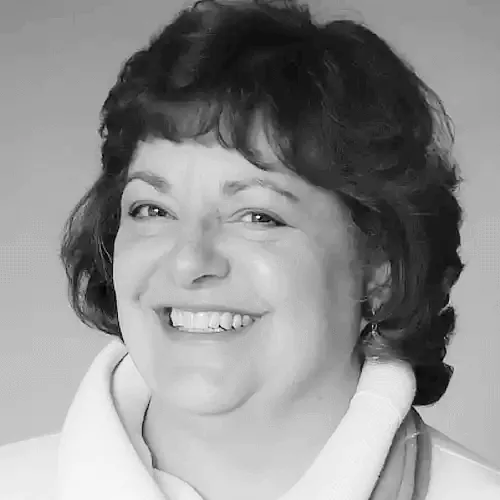 PAT STALEY
VP - Client Services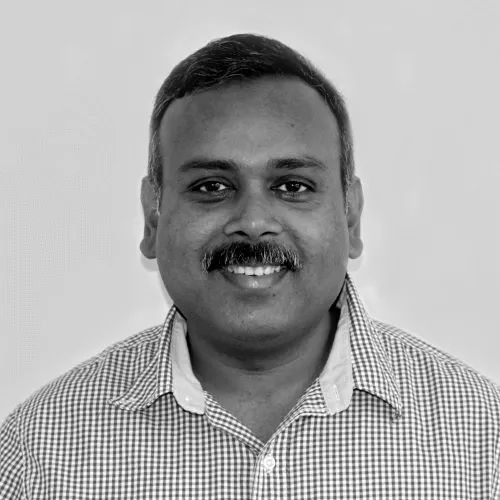 STEPHEN JEBARAJ
Director of Development